We believe in supporting local businesses!  Please join us in supporting those who sponsor and support our training programs.
Allsport Honda / Polaris

9505 E Broadway Ave
Liberty Lake WA 99016
Phone: 509-926-5044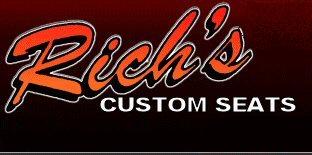 Rich's Custom Seats
8264 NE State Hwy 104
Kingston, WA 98346
Phone: 866-328-9774
For the absolute best in custom seats, because stock seats aren't designed to fit every body….
Gel pads, heated seats, colored stitching, graphics and inlays for a work of art that feels amazing!
Overnight accomodations available!
MSF DirtBike Schools
Options & Solutions

PO Box 350 Hope, ID 83836 Phone: 208-683-2600
Inland Riders, Your Spokane Area Motorsports Riders Forum
M.A.S.H.
16819 E Sprague Ave Spokane Valley, WA 99037
Offers 10% discount on anything in stock! Gloves, helmets, gear and even tires!
Phone: 509-928-668
Renegade Classics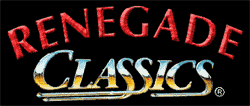 4725 N Market St.
Spokane, WA 99217
Phone: 509-535-7605
Mike's Powersports

10625 E. Sprague
Spokane Valley, WA. 99026
Phone: 509-891-4300
Vintage V-Twin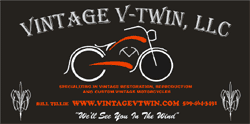 12115 N. Market
Mead, WA
Phone: 509-464-3491
Northwest Insurance Brokers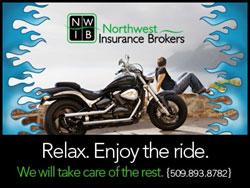 100 N Mullan Rd., Suite 101
Spokane Valley, WA 99206
Phone: 509.893-8782
Classic Rides, Inc
Spokane, WA
Phone: 509.499.8096
BMW Rentals * Tours
Daily and Long Term Rentals, local and special package tours in the Pacific NW and Canada
Cycle Gear

5727 E. Sprague Ave
Spokane, WA 99212
Phone: 509-535-4330

Empire Cycle & Powersports
7807 E. Sprague
Spokane WA 99212
Phone: 509-892-6368
Empire Cycle is your source for Triumph, Aprillia, Moto Guzzi, Artic Cat and SYM scooters!
For great customer service you'll want to visit Empire Cycle!
Come in for parts and service on all metric brands!
Thanks for supporting our sponsors