Advanced Rider Class (AERC)
*Sportbike Training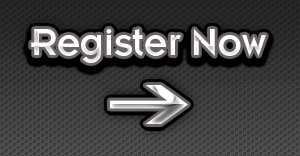 Open to all types of motorcycles
Motorcycles NOT provided
Who Should Take This Class?
The Advanced Rider Class is for riders who are really looking to challenge themselves and dramatically improve their riding skills.  Students are required to ride their own motorcycles in this class and must be endorsed and provide proof of liability insurance to take this class.
Class Description:
This is a one-day (8 hour) class.  This class is designed to complement and improve on the skills gained and experienced in our other entry level classes.  This course offers riders advanced training in cornering, decreasing radius turns, swerving while in a corner, swerving and quick stops at higher speeds.
Students will spend approximately 3 hours in classroom followed by 5 hours of range riding.  Classroom sessions present text, lecture and videos along with hands-on activities and group discussions.
Students must have solid, basic skills to enroll in this class and special emphasis is given to self-assessment, risk taking behaviors and riding strategies.
Your tuition is for a reserved seat in a specific class.  If you are unable to attend or do not complete the entire class, you are not eligible for a completion certificate.  Only registered students are allowed in the classroom and on the range.
Covered Topics:
Cornering
Braking & Swerving
Safety & Risk
Rider Perception
Rider Behavior
Risk Offset
Cost:
Tuition for this course is $99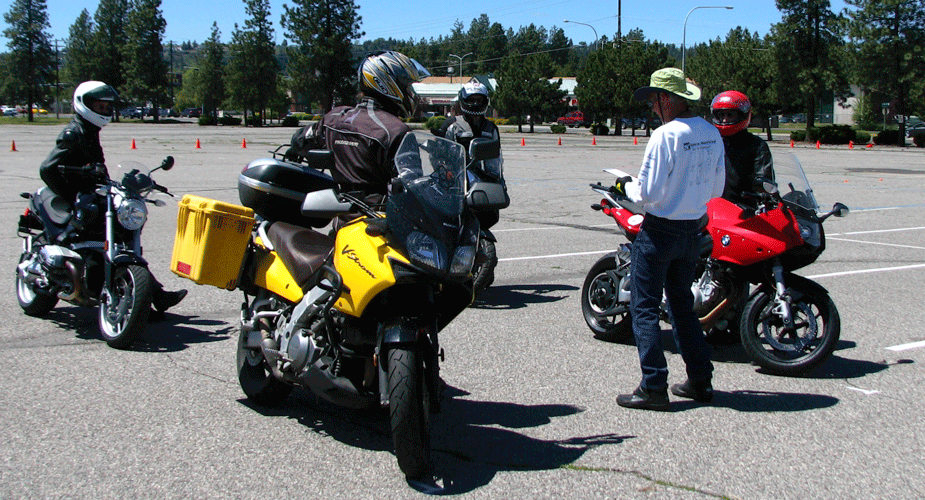 Walk-in students are accepted.   Please arrive early and if there is a seat available and you have all the required paperwork and riding apparel you may join the class.  Registration fee is required before joining the class.
Only registered students are allowed in the classroom and on the range.