The following classes are offered by Spokane MotorSchool.
Need help selecting which class is for you? – Click Here –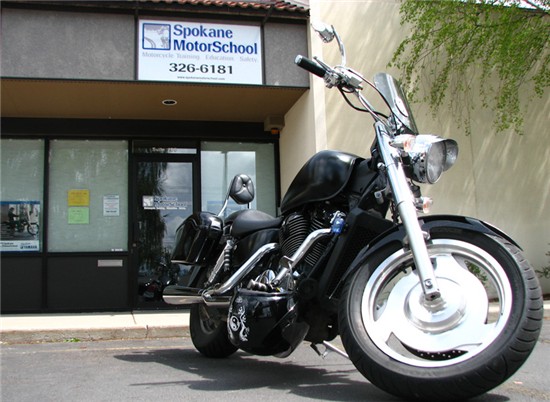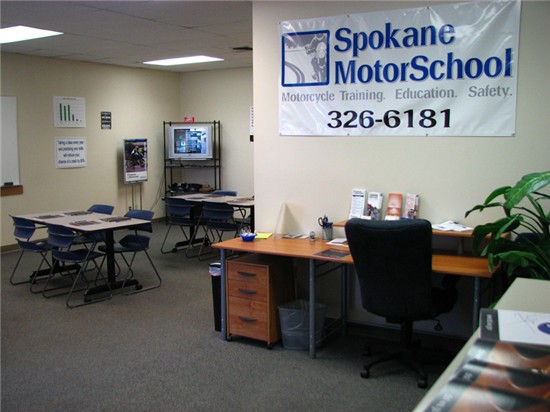 How To Register:
Just call us at (509) 326-6181 and our friendly and professional staff will answer your questions and register you for class!  We'll need your full name, mailing address, date of birth and driver's license number.  We will help you decide which is the right class for you and we accept VISA or MasterCard.  Office Telephone hours are Monday – Friday from 8am-2pm.  If you call and get our voice mail system, just leave a message and we will return your call as soon as we are able.
Please note: Payment is REQUIRED at time of registration.  Seats are not held without payment.  Please have your Visa or Mastercard available and call 326-6181 to register.  To get the WA Resident price of $125 you must have a valid WA State ID.